GLOBAL DIVINE CONSCIOUSNESS SERIES Complete Set Now Available for Purchase Direct From New Thought International.
Posted by lindadecoff on 1 Mar 2016 . Filed under: Uncategorized
NEW THOUGHT INTERNATIONAL LIBRARY SPECIAL OFFERS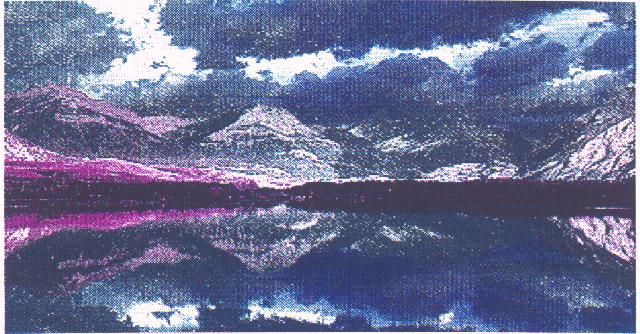 GLOBAL DIVINE CONSCIOUSNESS SERIES  ~ For a Limited Time:
Order a complete Set of Dr. Linda's empowering series of Books for only $60.00 (Add $6.00 Shipping Cost) ( A Savings of over $39.00) , including:
DIVINE PROSPERITY ~ The Unexpected Income Program ~ Twelve Steps to Your Perfect Consciousness of Infinite & Eternal Supply!
DIVINE ROMANCE & PERFECT PARTNERSHIP ~ The Immortal Principles and Powers of Divine Love!
LIVING THE MIRACLE CONSCIOUSNESS ~ Attaining the Kingdom of Greatest Eternal Good ~ Heaven on Earth!
SONGS OF ETERNITY ~ Contemplations, Treatments & Meditations on the Word of God!
Or
Press Diamond Below to Place Your Order
In all the books comprising the Global Divine Consciousness Series, Dr. Linda touches upon every aspect of the human condition of life with astonishing clarity and luminosity, providing enlightening keys for the reader on how to raise yourself every day in every way to become the Glory of the Divine Plan Fulfilled.
Enjoy Free Previews and other Information Right Here.
DIVINE ROMANCE PREVIEW           LivingtheMiracleConsciousnessPreview                        SongsofEternityPartIPartIIEndPagesPreview
---