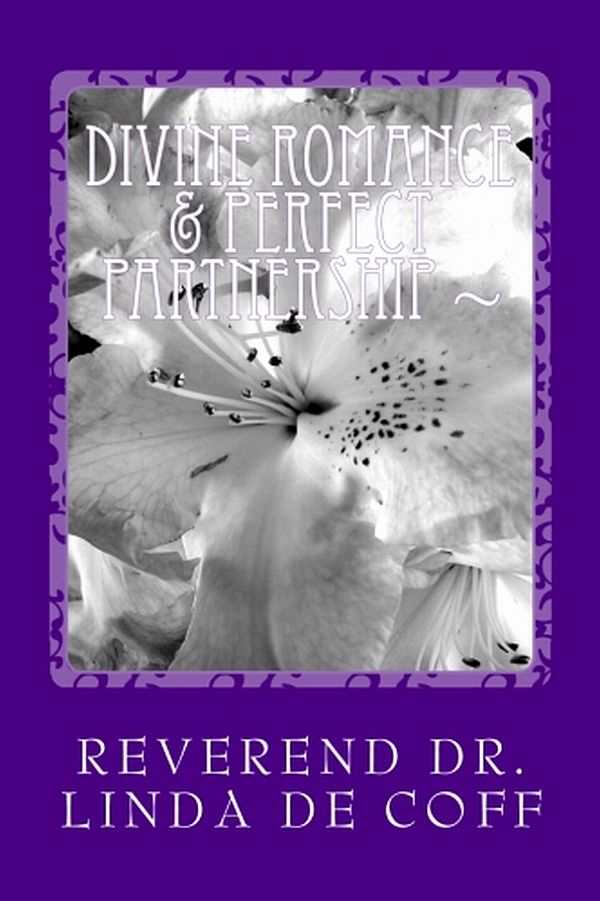 In this stunning book on the incomparable powers and joys of Divine Romance & Perfect Partnership, Dr. Linda offers enlightening keys on how to prepare for, recognize and attract your perfect eternal mate ~ and how to sustain your relationship forever.
Whether individual or couple, learn not only how to constantly renew all your relationships spanning the wide circumference of your life, but to lift all in your world to the Highest level, and experience greater fulfillment, bliss and attainment than ever before.
Ultimate Laws of Attraction, Affinity and the All Powers of Unconditional Love are revealed, for ~ there is no doubt that the greatest mantra for Divine Relationship exists in the Timeless and Immortal words ~ "Where there are two or more gathered in my name, there I am!"
Discover the Sublime Qualities that Exist and Flow between Partners, whose Relationships are Exalted, Harmonized and Perfected in Divine Purpose and Love. Learn how to make these treasured values your very own.