New Book on "Divine Principle" by Dr. Linda now available in convenient E*Formats.
Posted by lindadecoff on 4 Apr 2013 . Filed under: Uncategorized
NEW THOUGHT INTERNATIONAL
(An Association of Global Centers for World Peace & Enlightenment)
NEW THOUGHT INSTITUTE OF NEW YORK 
(Dedicated to the Spiritual Upliftment and Advancement of Every Individual Seeking the Truth)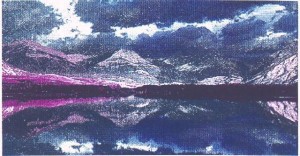 Dear Visitors to our site ~
It is our pleasure to announce that Dr. Linda's new book on Divine Principle ~
"SONGS OF ETERNITY ~ CONTEMPLATIONS, TREATMENTS AND MEDITATIONS ON THE WORD OF GOD!"
is now published and available on Amazon Kindle, Barnesandnoble Nook Book, and all e*book formats.
To visit:  go to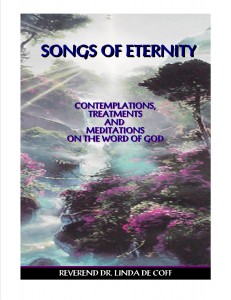 For further information, please don't hesitate to contact Dr. Linda at revdecoff@aol.com
Thank you for "liking" Dr. Linda's book on Amazon.com and BarnesandNoble.com  *And should you be interested in doing a review, please let us know.
---