NEW THOUGHT INTERNATIONAL LIBRARY
A Collection of the Inspirational  TALKS OF THE REVEREND DR. LINDA DE COFF ~
Celebrating The Divine In You! ~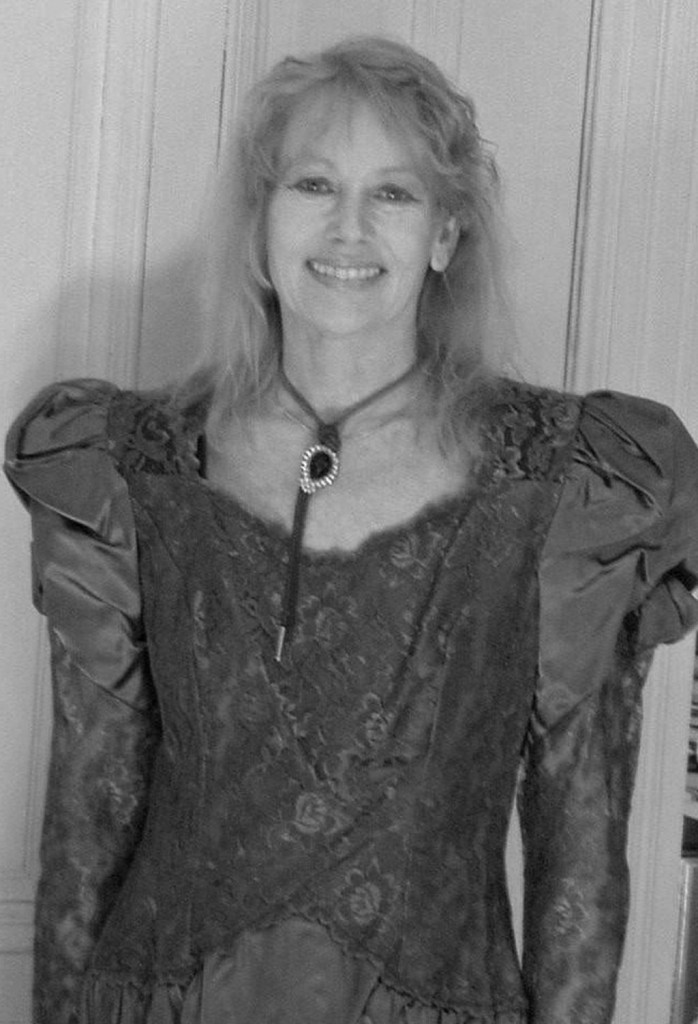 The following is a list of currently available timeless inspirational talks of the Reverend Dr. Linda De Coff. For those who wish to study further the Principles of Attaining Divine Consciousness, through the in-depth information provided in these lustrous inspirational talks on every subject imaginable…currently available downloads along with in-depth descriptions are available at the following link ~
DECEMBER HOLIDAY SCHEDULE ~
*In celebration of the lustrous glory of the Christmas and Hanukkah Seasons,  and to hear our special December Holiday Series Program for centering within, including an elevating talk on 'THE RETURN OF THE COSMIC CHRIST" and a 3 part series on "MADE IN THE IMAGE", visit direct links below:
THE RETURN OF THE COSMIC CHRIST
MADE IN THE IMAGE ~ PART I ~ Divine Healing of Your Emotional Life (NBC Radio Boston)
MADE IN THE IMAGE ~ PART II ~ Divine Healing of Physical Body and Body of Outer Conditions  (Business, Financial and Relationship Issues. (NBC Radio Boston)
MADE IN THE IMAGE ~ PART III ~ "Miracles & The Divine Manifesting Laws!" (NBC Radio Boston)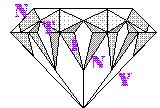 ANNOUNCEMENT
*It is our great pleasure to announce that New Thought International Library is now presenting a complete Divine and Inspirational Talk Series of Dr. Linda's timeless collection of works on "Attaining Divine Consciousness"  For those who truly desire further in-depth information on Higher Consciousness Themes,  you will be able to tune in to weekly postings of talks on every subject imaginable throughout 2018. Monthly programs will include extensive talks on the Higher Consciousness Theme being considered, along with accompanying 

SONGS OF ETERNITY

 meditation excerpts, for incorporating deep within.  In these wonderful talk series, you will always find very easy, profound and practical tools for raising your consciousness to the level desired, always illuminating "how to tune in" to the completeness of the Divine-in-you!
HOW TO BEST USE FOR MAXIMUM RESULTS
Each month will highlight a particular theme.  For example, January postings will concentrate on the very first steps necessary for "Evolving Upwards In Mind" and discovering the true Divine Essence of who you really are. These talks will help you to set a new and radiant base line of connection within, from which you may now manifest your every good and enjoy the limitless bounty always available to you. February will follow with an exciting program on the "Divine Creative Laws" and how to most successfully manifest your good.
Each talk will include a soaring meditation excerpt for your daily use and for maintaining consciousness at the Highest Level, as you continue to unfold the lustrous Truth of your limitless, Divine Nature ~ transcendent of all past influence, ever one with the Most High.  To develop strong focus on the attainment of any goal, Dr. Linda suggests that you write out in detail the optimum good you are Giving Thanks for, even before you have received….always speaking in the present tense and as if you have the thing desired right now.  This is a very important step for actualizing your most cherished goals and for achieving quantum leaps never before experienced.  Gratitude – in – Advance is the yeast that raises the dough, and there is nothing God-in-you cannot achieve.
For example:  If you are wanting wonderful new work, begin to Daily Give Thanks that you have a wonderful new position with wonderful pay, and then describe to yourself the conditions that will surround, thinking in terms of the most optimum conditions of wholeness, peace and fulfillment that you can conceive of, not wondering how. This will form a prototype of Divine wholeness in you, magnetic to optimum conditions of good;  Follow this step with your statement of Gratitude: "Thank you, God ~ I now have……..(Fill in the Blanks)"  for our word is Law and acts to magnetize to us what we are focused on.
Thus, whenever you do listen to a new talk, always write out your "Gratitude-In-Advance". And, as you then daily reference your most constructive goal, and then say the heartfelt words of your meditation, consciousness will strengthen and evolve to be at the place where you need to be for your manifestation to come forth. Let your journey of raising consciousness be a delightful process ever upward, embracing the Kingdom of Bliss that has always been yours, more fruitful than ever known. There is no limit to how much you can achieve.     
*For those who wish to support our efforts in making such a rich collection of works available to the public, a description of purposes and monthly sponsorship opportunity may be found along with talks at  https://patron.podbean.com/DivineConsciousness  .  Additional contributions of any amount are always most welcome and may be made on our secure Pay Pal site.  A receipt will be immediately supplied. To visit: Simply click the Diamond below:  
DONATE IN SUPPORT OF THE NEW THOUGHT INTERNATIONAL LIBRARY      

https://revdrlindadecoff.com/?p=2098   (Visit our New Thought International Library to hear radio interviews, where Dr. Linda was the featured guest of the day, speaking on her books).
Visit all of Dr. Linda's Books at Amazon.com
For a list of books currently available for interested reviewers:  Visit for Descriptions and Free Previews: https://revdrlindadecoff.com/?p=2229
*Don't forget to check our regular monthly Highlights (See Archives) for ongoing Amazon Special Events, where for a limited amount of days each month you will find opportunities to Purchase  ~ one of the E*Books of Dr. Linda's 7 Book Series on "Attaining Divine Consciousness"

For Free

.  We want as many as possible to be able to read these wonderful, evolutionary books!  

ALL RICHEST BLESSINGS ~ 
MAY THE GLORY OF GOD ALWAYS BE WITH YOU!
LOVE & LIMITLESS LIGHT DIVINE ~
REVEREND DR. LINDA DE COFF
AND
NEW THOUGHT INTERNATIONAL LIBRARY