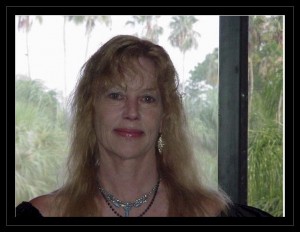 Click the link above for your free preview of complete Chapter One, BRIDGE OF THE GODS ~ "The Awakening, Discovering the Bliss of your true Divine Reality!"  If you enjoy, thank you so much for purchasing the book, available in all formats on Amazon.com, BarnesandNoble.com, all local bookstores, and Balboapress.com
And thank you for advising all your friends you think may have interest to read Chapter One plus intro pages right here.
A QUOTE FROM DEBORAH BEAUVAIS, HOST/DREAMVISIONS7RADIO/THE LOVE BY INTUITION SHOW/NBC RADIO BOSTON ~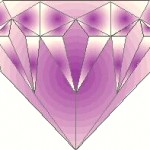 Reverend Dr. Linda De Coff's book,
Bridge of the Gods

is definitely a journey to The Higher realms of God Consciousness. One can literally feel the glow of Light within as one absorbs each chapter. As she writes and teaches the reader, Dr. Linda's choice of words dance right into one's heart. For example, these two phrases are so profound: 'All in the All~-the Limitless Spirit of Creation' or Divine Guest~ the Holy Breath and Spirit of all Omniscience into your Heavenly Mansion'. Rev. Dr. Linda describes how one can release control, not to seek approval and to let the past go with such distinction and through her glorious inspirational meditations one experiences that beautiful release.  Prior to reading the Bridge of the Gods, the words limitation and freedom were all around me. There is no coincidence Bridge of the Gods found me. Every person needs to read Bridge of the Gods A Handbook for Ascending Humanity because it is exactly that, A Handbook. Once read in its entirety one finds just re-reading a chapter can raise one's vibration for the entire day.
Deborah Beauvais
Founder/Owner
Dreamvisions 7 Radio Network
The Love by Intuition Show/NBC  Radio Boston Live & On Line.
To read more about
BRIDGE OF THE GODS

, including complete overview, 12 chapter descriptions and introductory article by Dr. Linda, visit https://revdrlindadecoff.com/?p=2658
To read more 5 star reviews, Visit all of Dr. Linda's currently available books on Amazon.com